Avco Systems fuses 30 years' experience with the latest technologies to provide bespoke software development of the highest quality.
Outstanding Quality
We obsess over the details. Our stringent development practices, security first approach and ISO certifications ensure software built to last.
Forward Thinking
Future proof your software with cutting edge technologies. Our engineers not only keep up with the latest trends in software, but actively contribute to their development.
Outcome Focused
A truly agile way of working and no hidden costs. We'll flex to your changing requirements, and deliver a tailor-made solution to solve your business need.
I've been very impressed with Avco, they are delivery focused yet flexible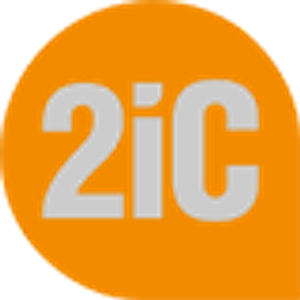 Graham Booth, CEO
2iC Limited
Avco have always succeeded in finding an answer and always do so in a cheerful and professional manner, giving my teams, me and, most importantly, my customers absolute satisfaction
Keith Ambrose, Managing Director
Experian Automotive
Our services help solve complex business challenges with data expertise and cutting edge technologies to future proof your software.
get in touch
We believe in a quality-focussed approach to building software that consistently exceeds expectations.
get in touch
A Personal Touch
Our clients have a direct line to the development team, who are involved in projects from inception through to delivery, which reduces miscommunication and crossed wires.
Peace of Mind
We build automated test suites to protect against regressions and bugs, ensuring that our software lasts into the future.
End to End
Our business, development and infrastructure specialists will support the entirety of your project. And the option of our fully managed and secure data centre provides unbeatable hosting flexibility.
Our software is trusted by FTSE 100 companies, local authorities, and government bodies.