Our biggest ever SFX release not only introduces a Fresh new look, but is also packed full of great new features and security improvements
Avco SFX is a secure file exchange service that allows users to transfer files and messages to colleagues and third parties without the security risks of email. Fusing security with simplicity, SFX provides a seamless experience that ensures the user can accomplish their task with ease.
We're excited to announce our biggest ever update for SFX. Below is a summary of all the great new features in SFX 2.0 as well as a look at the new User Interface.
1. A Fresh New Look
Updated Logo
The SFX logo has been updated to coincide with Avco's new branding. Borrowing from the design of Avco's new logo, the new SFX logo is simple yet modern.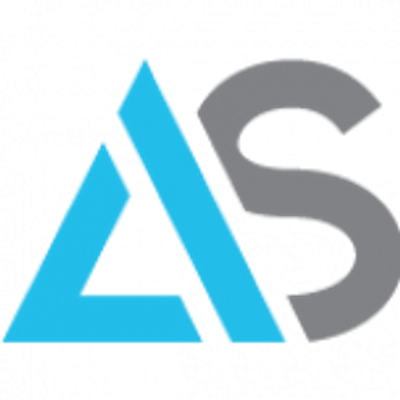 Landing Page
The SFX landing page had not changed since its introduction in 2012, and it goes without saying that it was showing its age. The new look is cleaner, more modern, more customisable, and an all-round improvement.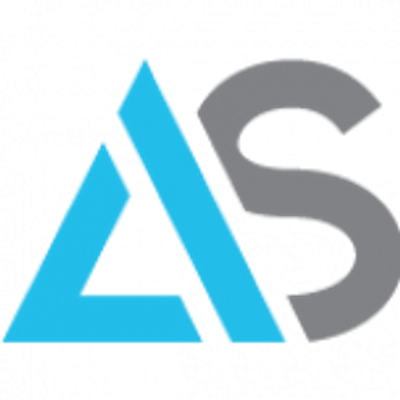 The Rest of the Site
Changes to the rest of the site; such as removing gradients, reworking the navigation bar and a new font give the product a clean look.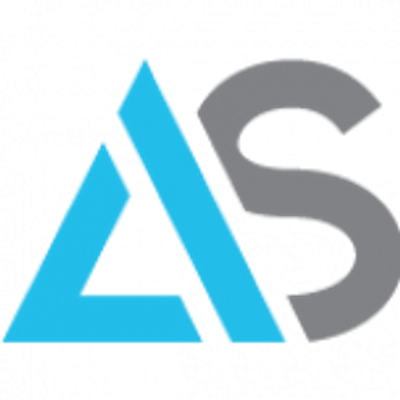 Mobile Experience
The new design has also filtered into the mobile experience. Alterations to the layout and site elements to suit mobile devices and their limited screen real estate make SFX easy to use on small screens, ensuring the user does not lose out on any functionality.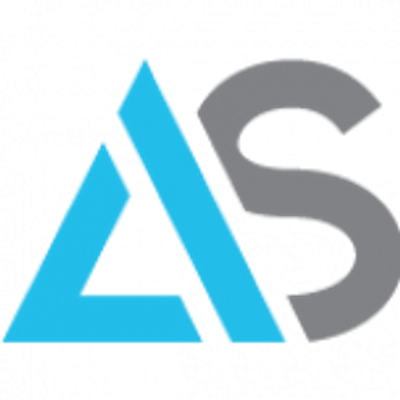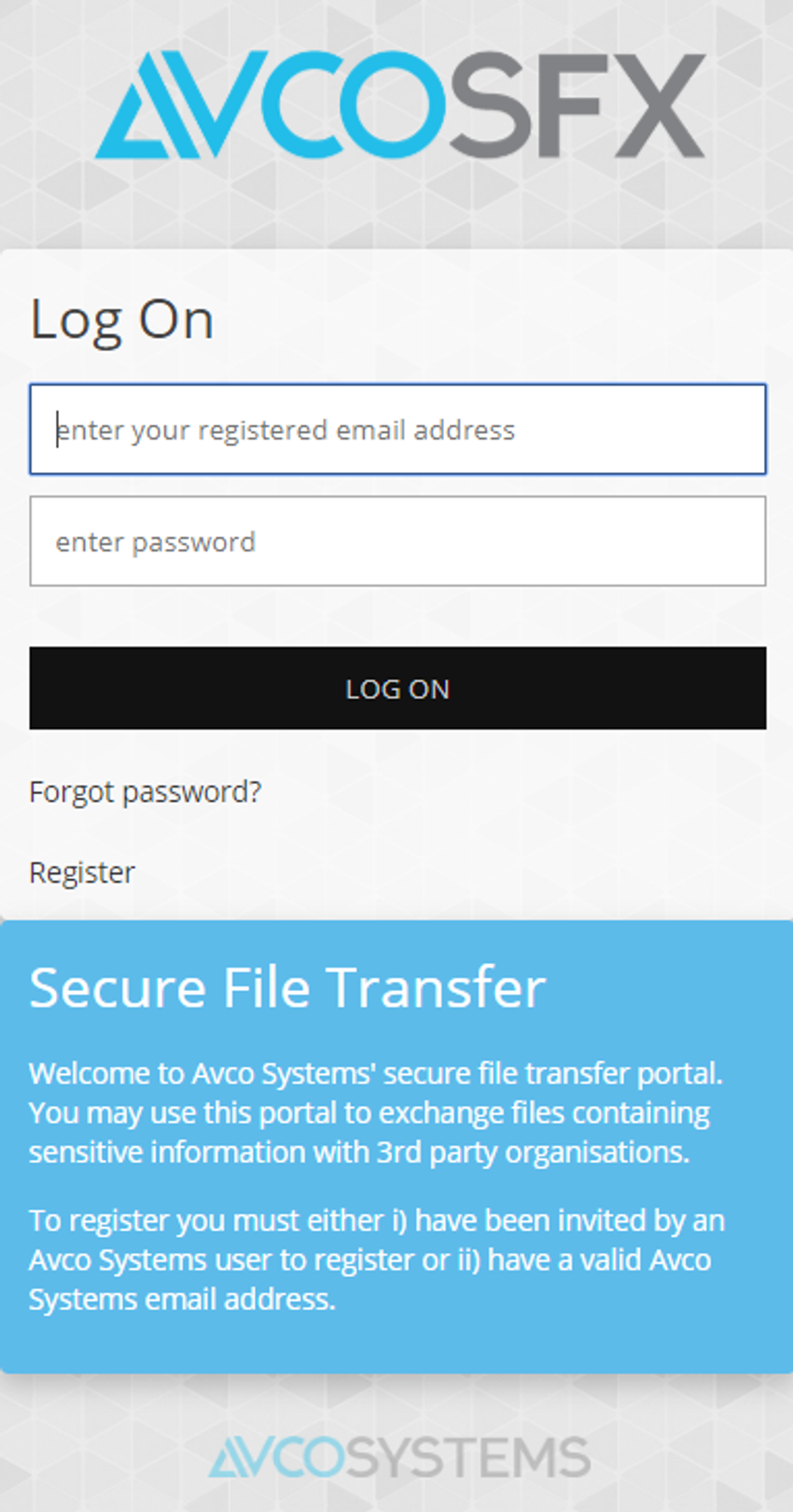 2. File Management
SFX now supports the following file management functions:
Deletion of files uploaded to a new transfer
Option to download multiple files individually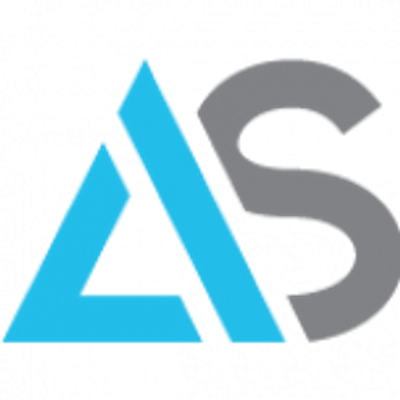 3. Bounce & Out of Office Notifications
When a client sends a transfer via SFX, it now tracks any bounce or out-of-office replies and informs the sender via transfer, providing the reply as an attachment. This ensures that users are not left waiting for a response when the recipient is unavailable or the email address given for them is not valid. This allows the user to handle these situations without unnecessary delays.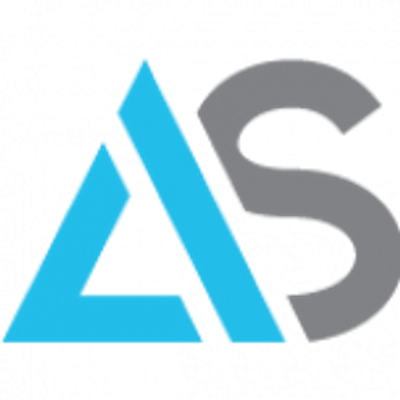 4. Automated Virus Scanning
SFX now performs a virus scan on all files prior to attaching them to a transfer. All files need to pass this scan before they can be transferred via SFX.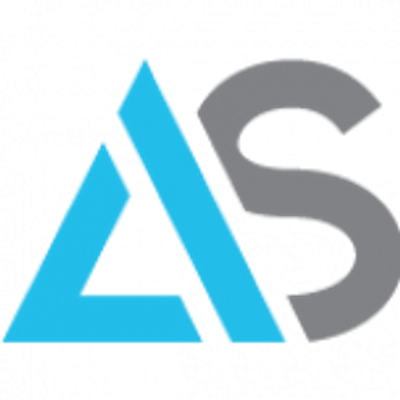 5. User Creation via API
The SFX API has been extended to allow administrative users to create client accounts simply by providing the user's email address to the registration/invite endpoint. The API allows technical users to integrate interaction with SFX to their own systems to suit their business process.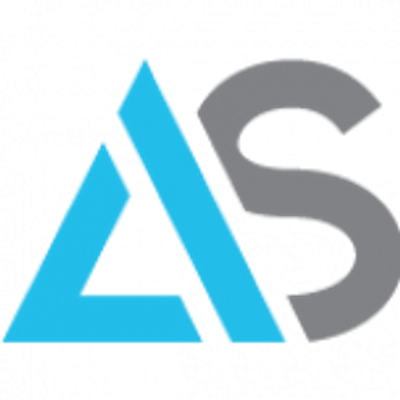 6. There's More!
We've also included the following changes, making this the biggest ever release for Avco SFX since it was launched.
New Contact Notification
SFX now notifies you when you add a recipient for the first time. Informing you that they may need to register in order to access the data.
Complete Transfer History
You can now access an audit trail of all transfers from and to your account, this feature allows you to see your activity without including any message or file content.
New Reports
SFX now includes a "Successful Logins" report to audit all successful logins to the site and an "All Users" report to allow administrative users to take a screenshot of all users currently signed up to the site.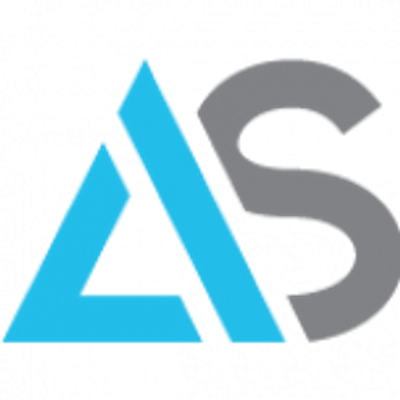 That wraps up our look at Avco SFX 2.0. If you want to know more about SFX, the features it offers and how it can help you ensure secure transfer of your data then please follow this link: Avco SFX.