Excellent Job Security
Avco has been growing for 30 years, and has incredibly strong financial security.
Good Location
Ample parking. Walking distance to Slough train station and shops.
Room to Grow
We are a small team where all voices are heard, and anyone can expand beyond their job role.
Games Room
With pool table, table tennis, xbox and more.
Onsite Gym
A mixture of free weights and cardio machines.
Monthly Cakes
And other yummy treats. Not a lie.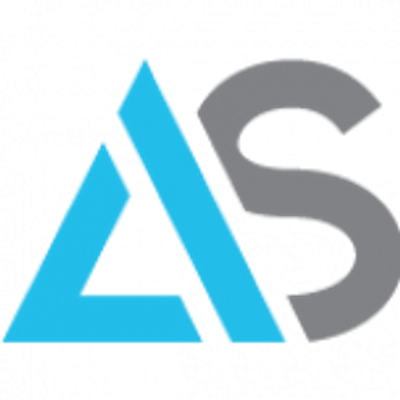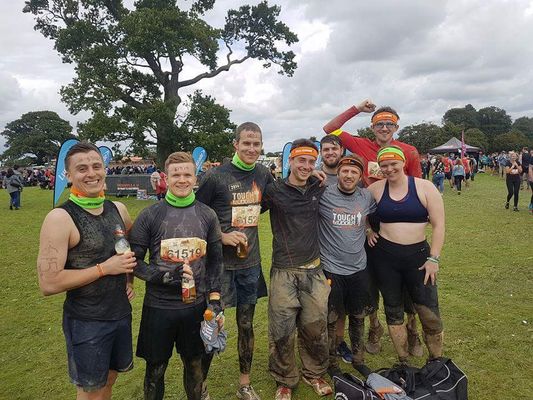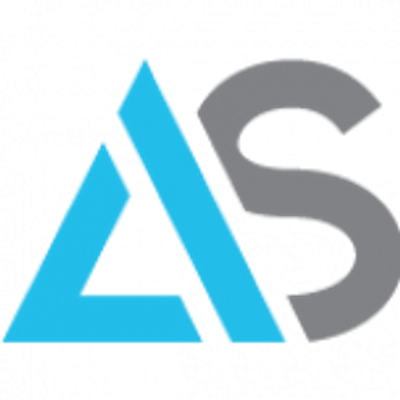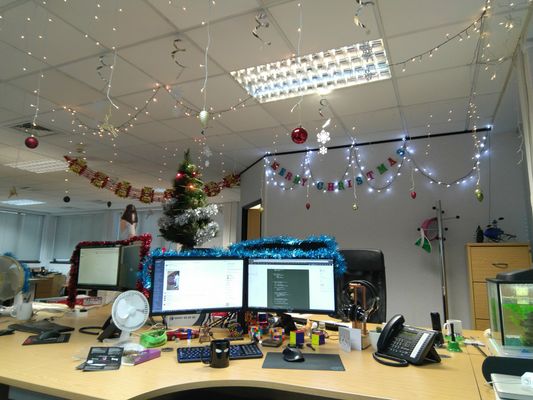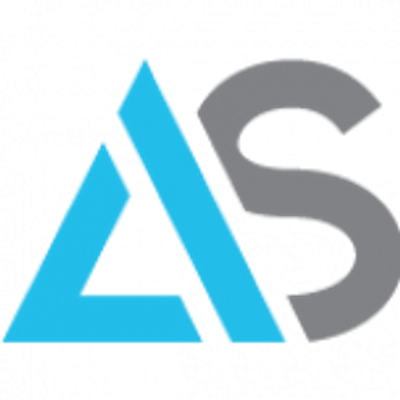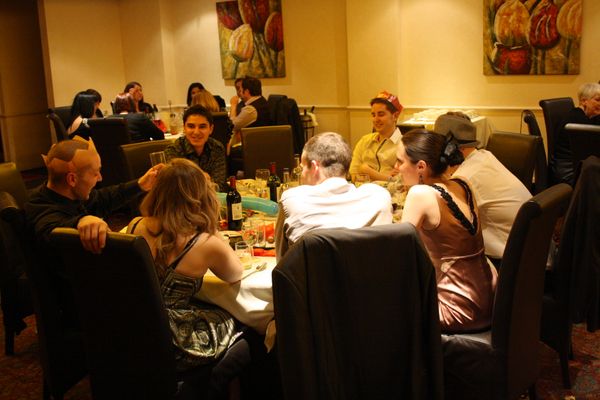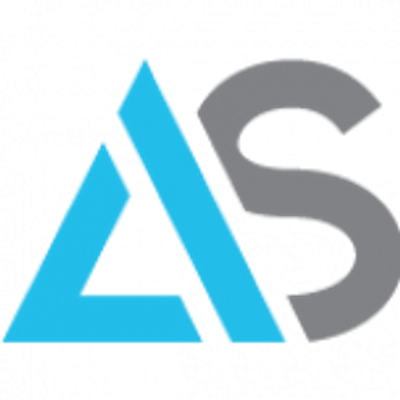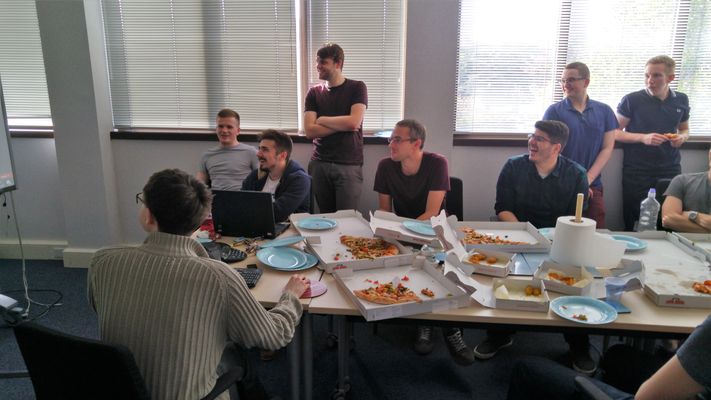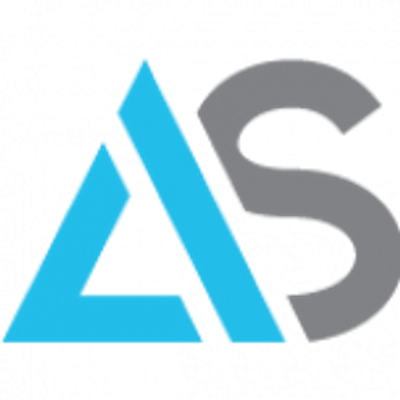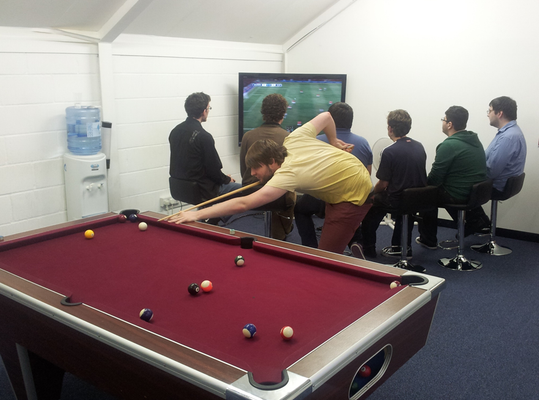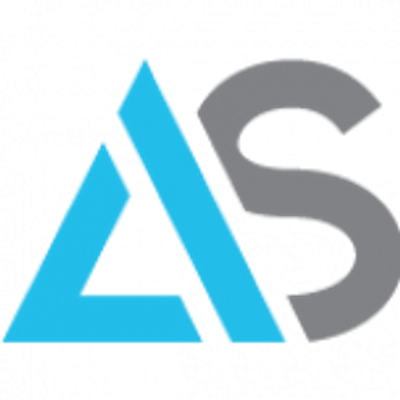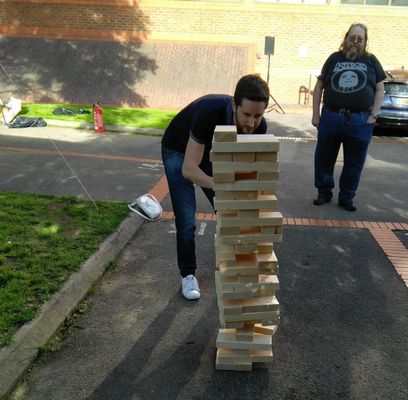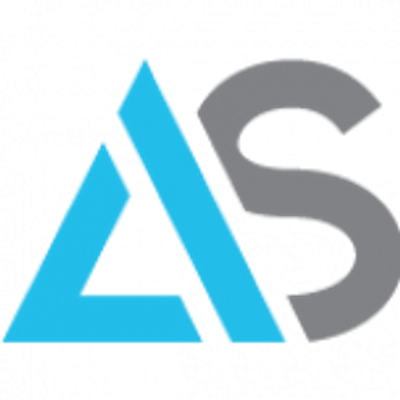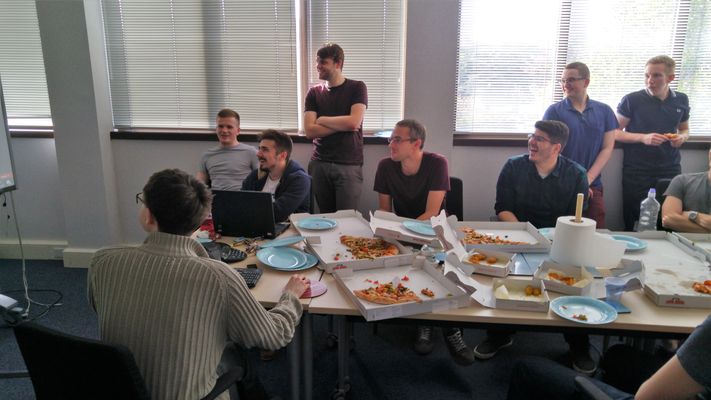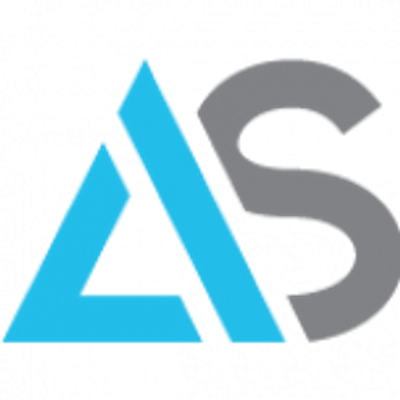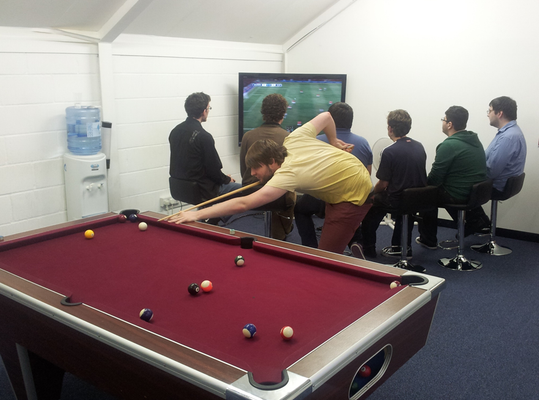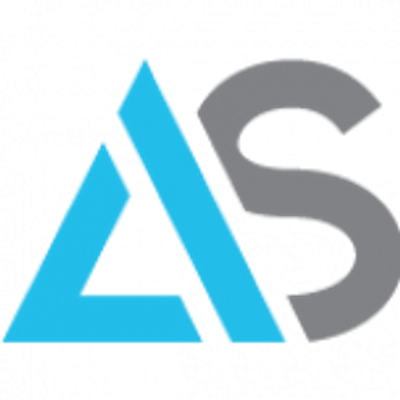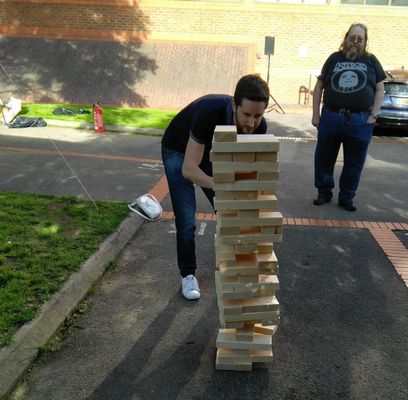 What you can expect as a developer at Avco
Work on the full development lifecycle from requirements through implementation to delivery and maintenance.
Work with some of the largest businesses in the UK, Europe and America.
Grow your existing skill set, experiment and work with new tools, techniques and technologies.
Help shape and improve the processes and practices of a growing development team.
Sound good? This is how you apply
1
Check out our vacancies below and complete an application form if one suits you. We'll get back to you within 3 weeks.
2
We'll arrange a brief 10 minute non-technical phone interview to get an initial feel for whether you might be a good fit.
3
Next you'll visit our office in Slough for a short interview with our management team, and possibly a technical exercise. This typically takes no more than 2 hours.
4
If you get this far we really like you. The final step is a "trial day" to allow you to see if you like us too, and show off your programming skills. We'll set you a programming task and review it with you at the end of the day.
Infrastructure and Network Engineer
Help support and maintain our IT infrastructure including our internal network, data centre and PCI networks. Design and plan the deployment of new infrastructure components, and influence the business through the investigation and implementation of new ideas and technologies.
read more
apply
Technical Support Engineer
We are looking for an organised and focused individual to provide fast, high-quality technical support services across a growing number of services. You will use your strong problem-solving abilities and excellent customer communication skills to investigate and resolve a wide variety of customer issues and queries.
read more
apply
Compliance Administrator
We are looking for a motivated, organised and detail oriented individual to manage our compliance systems. You will take ownership of planning and co-ordinating related activities across departments and ensure our ISO 27001:2013 and ISO 9001:2015 standards are maintained.
read more
apply
Our software is trusted by FTSE 100 companies, local authorities, and government bodies.